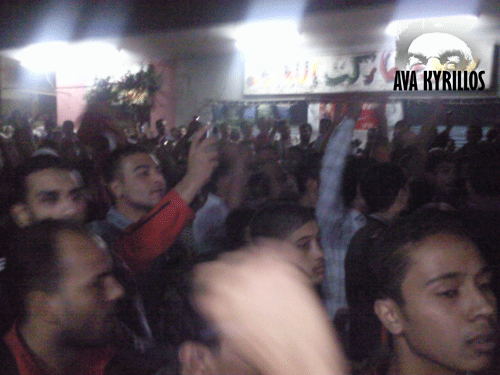 Our friends from Egypt report that not all is well. Thousands of Muslim protestors on Sunday (Nov. 23) attacked a Coptic church in a suburb of Cairo, Egypt, burning part of it, a nearby shop and two cars and leaving five people injured.
Objecting to a newly constructed extension to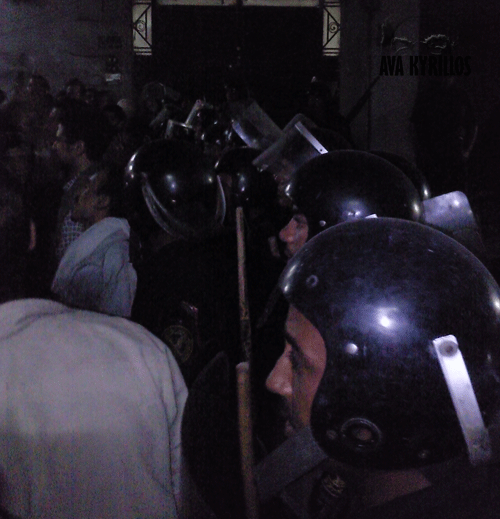 the Coptic church of St. Mary and Anba Abraam in Ain Shams, the huge crowd of angry protestors gathered outside the church at around 5 p.m. following a consecration service for the addition earlier that day.
Chanting, "We will demolish the church," "Islam is the solution" and "No God but Allah," according to Helmy Guirguis, president of the U.K. Coptic Association, rioters pelted the church with stones and burned part of the structure; priests and worshipers were trapped inside, and five people were injured. More
HERE from Compass Direct News.
The following videos show the mob storming the church, chanting "Allahu Akbar!" With thanks to the website of
AINA
.